TIDEWATER CYPRESS
Grown in the South Eastern United States in Northwestern Florida and Southern Alabama swamps where freshwater and the aerosol of saltwater from the Gulf of Mexico form a unique ecosystem; Tidewater Cypress, also known as Red Cypress is known for it's beauty, hardness, and durability.
Species:
Tidewater Cypress contains Cypressene, an oil that acts as a natural preservative. This oil makes Tidewater Cypress extraordinarily resistant to rot and insects, one of the best in the world, making it a perfect wood for exterior applications. Unlike other woods containing Cypressene, the Cypressene found in Tidewater Cypress isn't sticky, making it less likely to gum up sandpaper, saw blades, and other machinery.


Color:
Tidewater, or Red Cypress has a red hue, more like an amber with darker colors in the grain. It's best used for exterior and interior wood siding, cabinets, and sometimes flooring.
Common uses for Tidewater Cypress:
Outdoor Furniture

Wood Shutters

Wood Cladding

T/G Wood Siding

Moulding

Radius Moulding



Fun Facts about Tidewater cypress:
Also known as the "Wood Eternal", legend has it, the doors of St. Peter's Basilica, and parts of Noah's Ark were made from a variety of this Cypress similar to Tidewater.
Tidewater Cypress was a favorite wood of many architects, including American Architect Frank Lloyd Wright, who used Tidewater Cypress on many projects including The Kraus House, The Pope-Leighey House, and The Unsonian House on the campus of Florida Southern College.
view gallery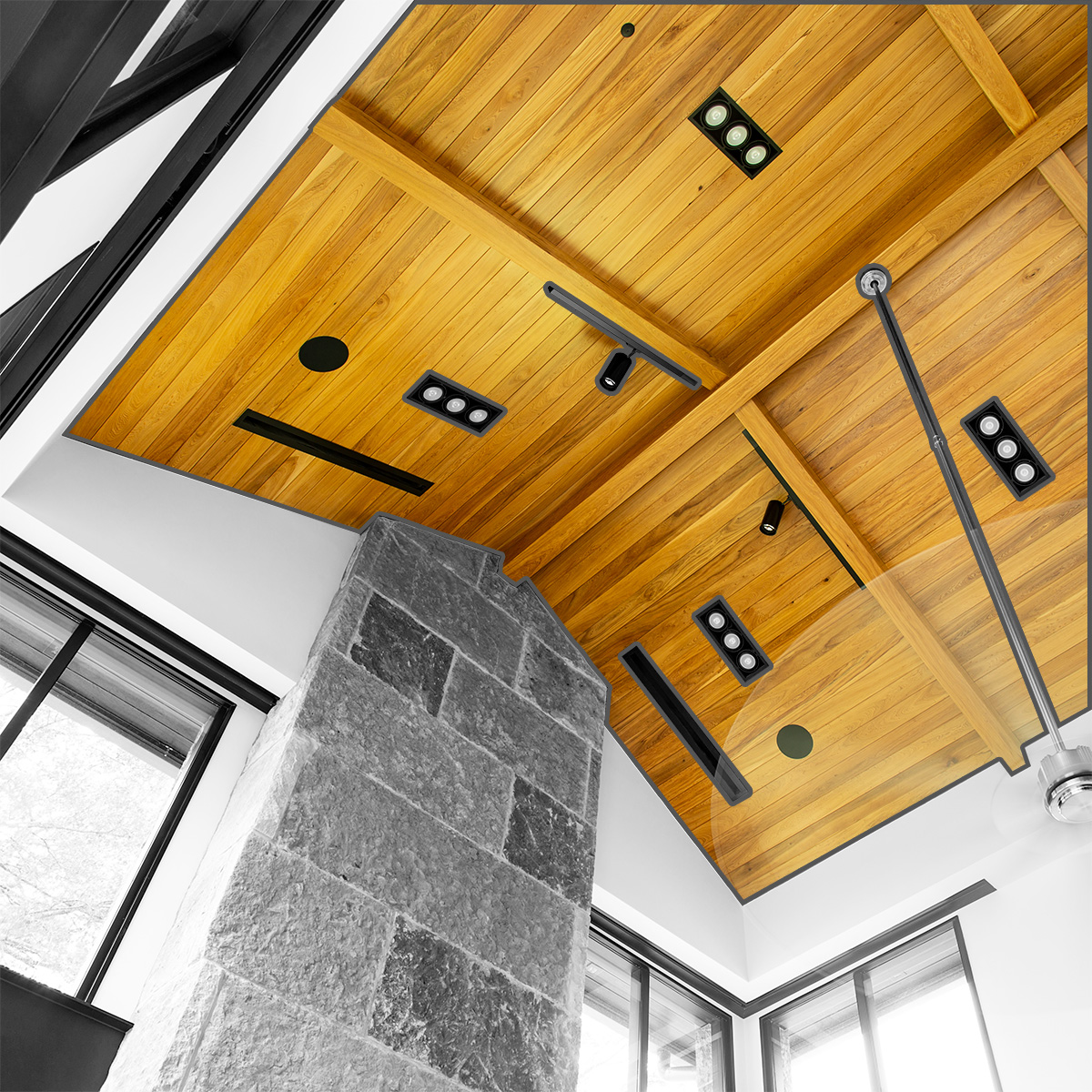 We typically offer
TIDEWATER CYPRESS

in the following sizes and grades:
| Scientific | Sub-species | Grade | Features | 4/4 | 5/4 | 6/4 | 8/4 | 12/4 | Plywood | Circle Sawn | Live Edge | Beam |
| --- | --- | --- | --- | --- | --- | --- | --- | --- | --- | --- | --- | --- |
| | | | Kilh-Dried, Rough | | | | | | | | | |
Scientific information about
TIDEWATER CYPRESS

:
| | |
| --- | --- |
| Common Name(s) | Tidewater Cypress; Red Cypress; Wood Eternal |
| Scientific Name | Taxodium distichum |
| Distribution | Southeastern Coastal United States |
| Interior T/G Siding | Exterior T/G Siding |
Check out some species other than
TIDEWATER CYPRESS
Contact us Have questions about our products?
Give us a call or shoot us an email, we can help you find the right kind of wood to make your project look fantastic! From kiln dried lumber to flooring, molding to butcher butcher block counter tops, we've got you covered.
WOOD IS UNIVERSALLY BEAUTIFUL TO MAN. IT IS THE MOST HUMANLY INTIMATE OF ALL MATERIALS FRANK LLOYD WRIGHT, AMERICAN ARCHITECT