VG Alaskan Yellow Cedar
Also known as: Sitka Cedar, Nootka Cedar, and Yellow Cedar
Scientific: Chamaecyparis nootkatensis
Janka Hardness: 2,589 H
Alaskan Yellow Cedar, also known as Cupressus nootkatensis, is a type of fast-growing evergreen tree that is native to the North American Pacific Northwest. The tree has a rich history dating back to the indigenous cultures of Alaska and the surrounding areas.
For thousands of years, the native peoples of the region recognized the value of the Alaskan Yellow Cedar tree. They used the wood for various purposes, including carving totem poles and other intricate facades. The wood was also used to make baskets, clothing, and other functional items.
In the late 1700s, European explorers and settlers began to discover the value of Alaskan Yellow Cedar. The wood was found to be particularly durable and resistant to decay, making it ideal for use in shipbuilding. The famous explorer Captain Cook was one of the first to recognize the value of the wood, using it to repair his ships during his Pacific exploration.
By the early 1900s, the Alaskan Yellow Cedar tree had become a valuable commodity for the logging industry. Demand for the wood grew as it was discovered to be ideal for use in the construction of homes, furniture, and musical instruments. However, this also led to overexploitation, and the tree was almost completely wiped out by the 1940s.
Fortunately, conservation efforts in the 1950s and 1960s helped to protect and promote the growth of Alaskan Yellow Cedar. The tree is now widely grown in commercial forests and is sustainably harvested for use in various industries.
Today, Alaskan Yellow Cedar remains a vital component of the economy and cultural heritage of the North American Pacific Northwest. The tree continues to be prized for its durability, strength, and beauty, making it a valuable resource for generations to come.
Character of Vertical Grain Yellow Cedar:
VG Yellow Cedar's durability makes it an exception architectural millwork material. It mills clean, with little or no warping, checking, or chatter. It's a great material for large scale architectural projects such as schools, churches, and civic centers.
VG Yellow Cedar Color:
Yellow Cedar is just that. It has a range of colors for sulfur like yellow to a creamy-white color with the occasional black streaks.
Common uses for Vertical Grain Yellow Cedar:
Wood beams
Wood Cladding
Wood T/g
Wood Carvings
Musical Instruments
Totem Poles
Canoes and Boat Building
Fun facts about Alaskan Yellow Cedar:
The oldest known use for Yellow Cedar is about 3000 years ago.
Baskets and rope found near Vancouver date back 2900-3000 years.
Alaskan Yellow Cedar was used by the Western Coast Native American peoples for totem poles and war canoes.
The oldest totem poles in the world are carved from Cedar.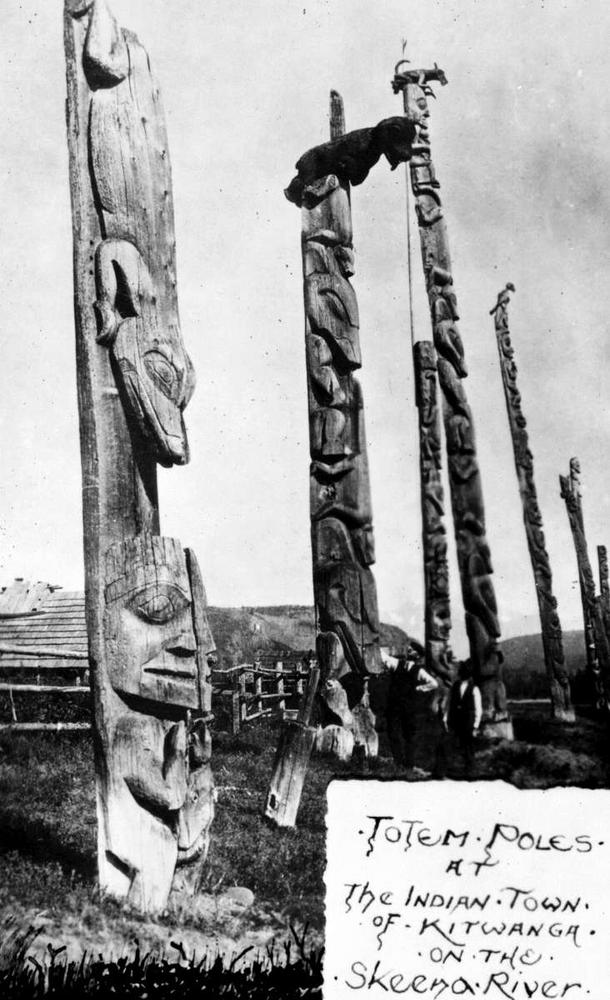 view gallery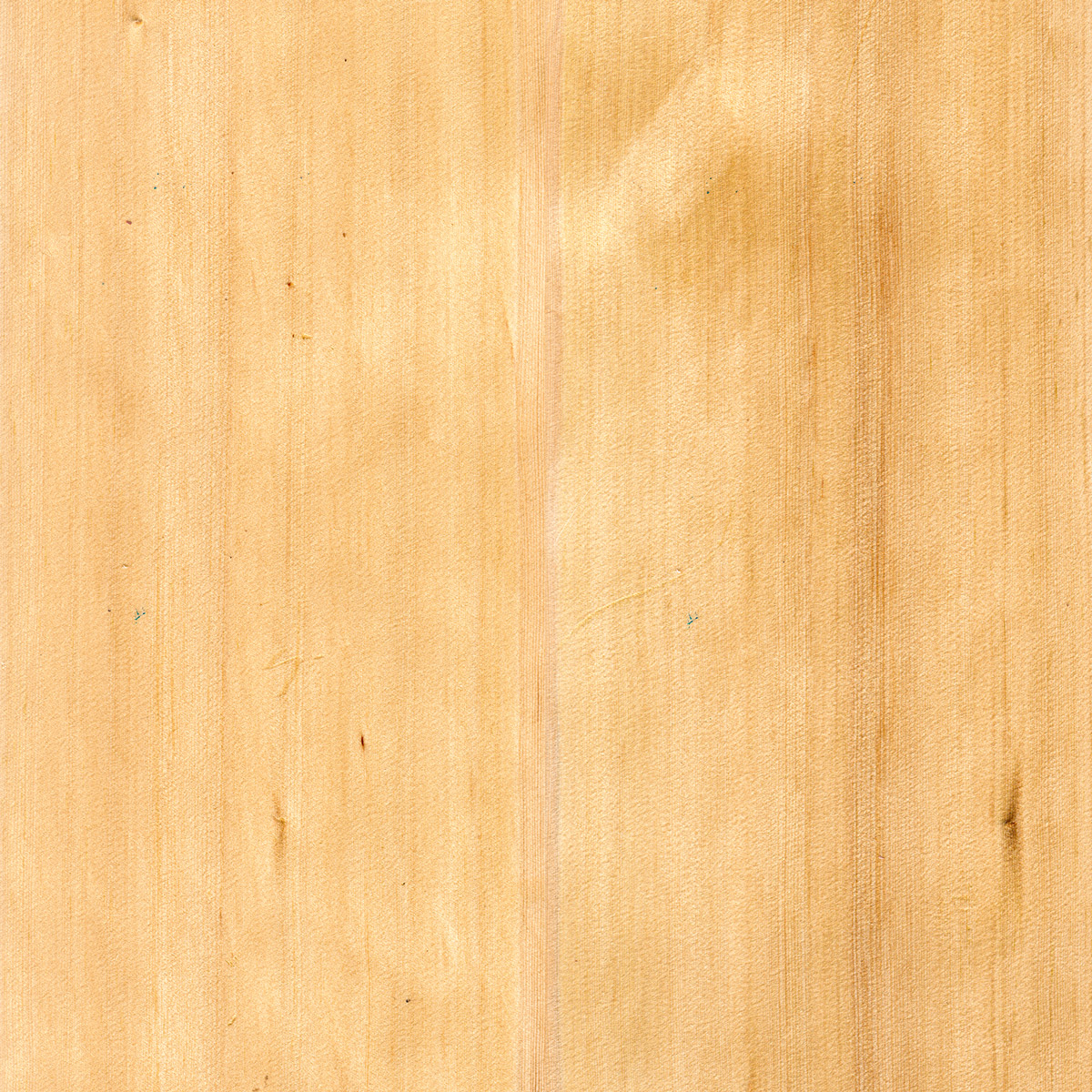 We typically offer
VG Alaskan Yellow Cedar

in the following sizes and grades:
| Scientific | Sub-species | Grade | Features | 4/4 | 5/4 | 6/4 | 8/4 | 12/4 | Plywood | Circle Sawn | Live Edge | Beam |
| --- | --- | --- | --- | --- | --- | --- | --- | --- | --- | --- | --- | --- |
| Chamaecyparis nootkatensis | Yellow Cedar | Clear | Tight Grain, Yellow color with dark streaks | | | | | | | | | |
Scientific information about
VG Alaskan Yellow Cedar

:
| | |
| --- | --- |
| Common Name(s) | Yellow Cedar, Alaskan Cedar, Nootka Cedar |
| Scientific Name | Cupressus nootkatensis* |
| Distribution | Northwest coast of North America including Canada and Alaska |
| Average Dried Weight | 2.58 lbs per bdft |
| Janka Hardness | 2,580 N |
Check out some species other than
VG Alaskan Yellow Cedar
Contact us Have questions about our products?
Give us a call or shoot us an email, we can help you find the right kind of wood to make your project look fantastic! From kiln dried lumber to flooring, molding to butcher butcher block counter tops, we've got you covered.
WOOD IS UNIVERSALLY BEAUTIFUL TO MAN. IT IS THE MOST HUMANLY INTIMATE OF ALL MATERIALS FRANK LLOYD WRIGHT, AMERICAN ARCHITECT