Available in 1" x 8" T/G 122/ Beaded Reversible pattern.
fdafdasfdfda
fdasdfd
Color:
A blonde and amber color.
view gallery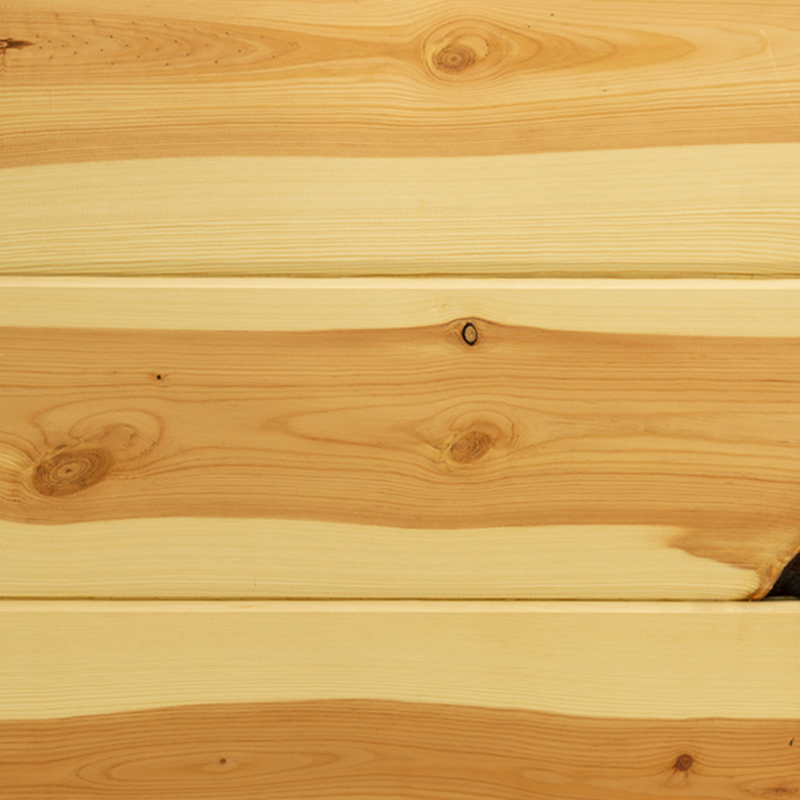 Contact us Have questions about our products?
Give us a call or shoot us an email, we can help you find the right kind of wood to make your project look fantastic! From kiln dried lumber to flooring, molding to butcher butcher block counter tops, we've got you covered.
WOOD IS UNIVERSALLY BEAUTIFUL TO MAN. IT IS THE MOST HUMANLY INTIMATE OF ALL MATERIALS FRANK LLOYD WRIGHT, AMERICAN ARCHITECT